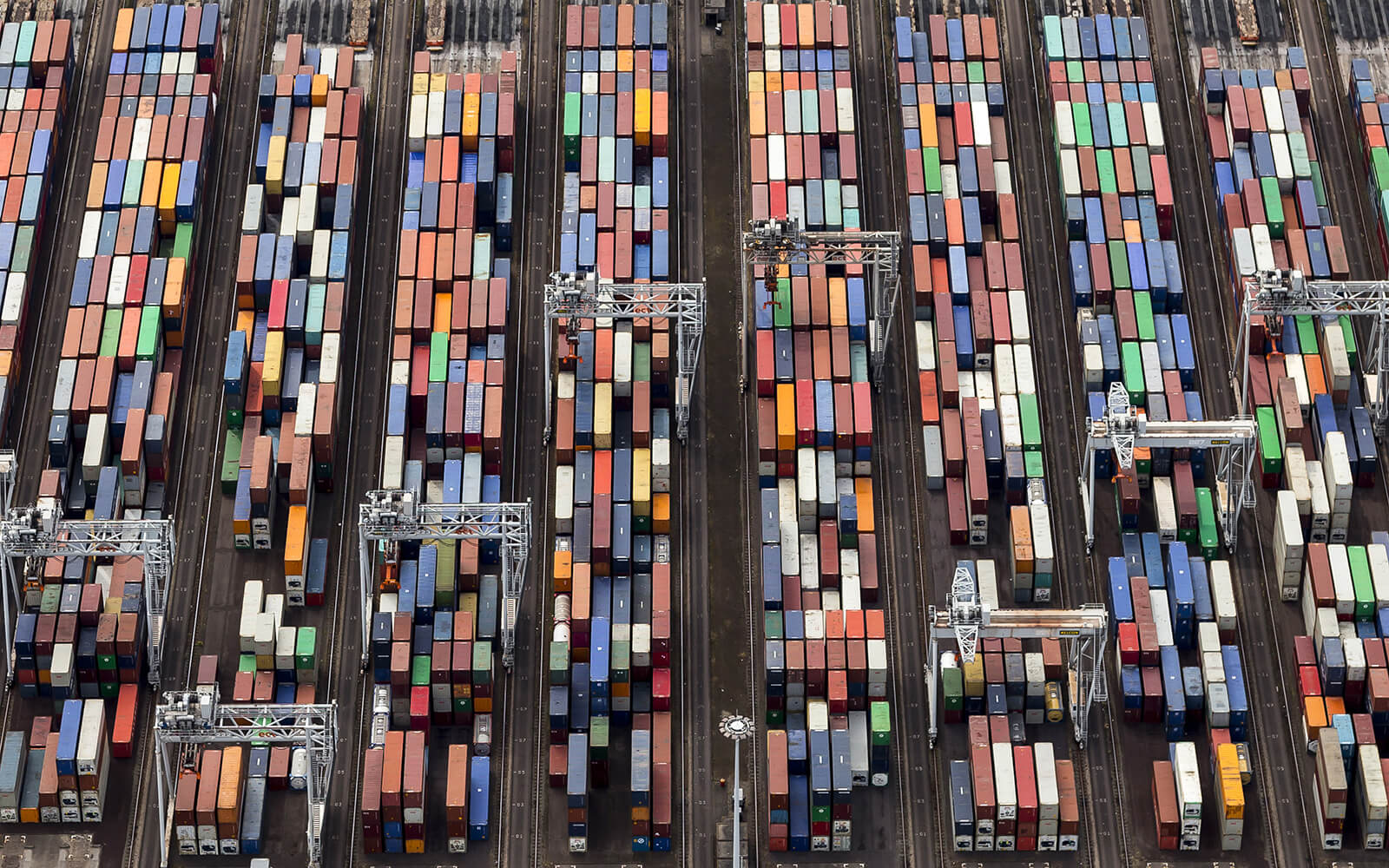 No matter the size of your business, EuroMed Procurement Services handles everything we do professionally from start to finish. The downfall of many established businesses can be traced back to a time sudden growth when they could not keep up. Businesses that recognize the problem and fix it build a legacy. You will continue to thrive when you outsource the work of acquisition and delivery of needed equipment so you can keep your eye on the most important thing … your clients.
EuroMed Procurement Services help your business keep distractions at bay. Let our professionals handle the purchase and delivery of large and small equipment so you don't have to worry about those details.
We speak the language, and we have already negotiated preferred prices in numerous industries. In other words, we are experts in logistics.
Examples of Completed projects:
- Paramedic Ambulances with the Ministry of Defense, KSA.
- Helicopters with the Ministry of Defense, KSA.